Leader in manufacturing and sales in the Argentine Republic.
We are synonymous with high frequency plastic fabric welding machines.
CUTTING AND WINDING LATHE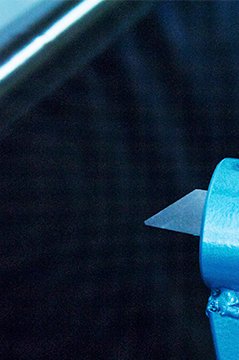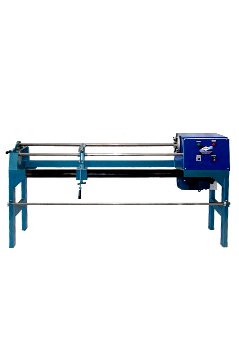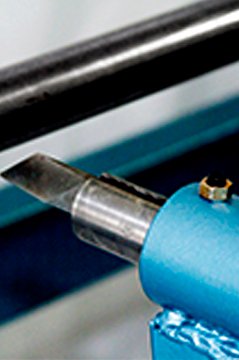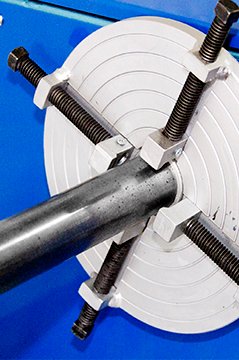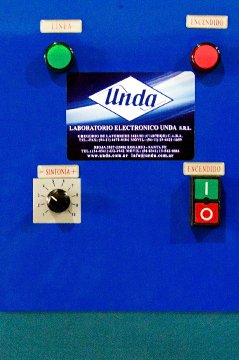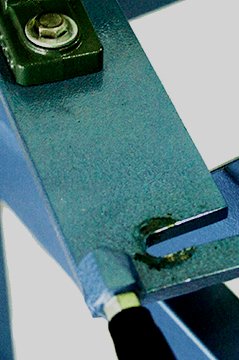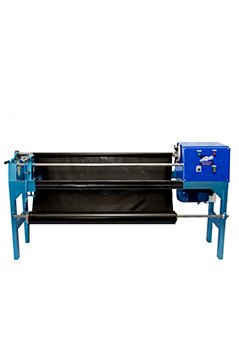 The models are:
TCB-1500
TBC-2000
The 1500 model is for winding and cutting fabrics up to 1400 millimeters, the 2000 up to 1800 mm
For both:
Adjustable turning speed
220 vac line power
Bipolar ignition wash
Start and stop button
Power and gear indicator lights
Stoppers to fix rolls in feeder
For more information
or budgets, contact us.